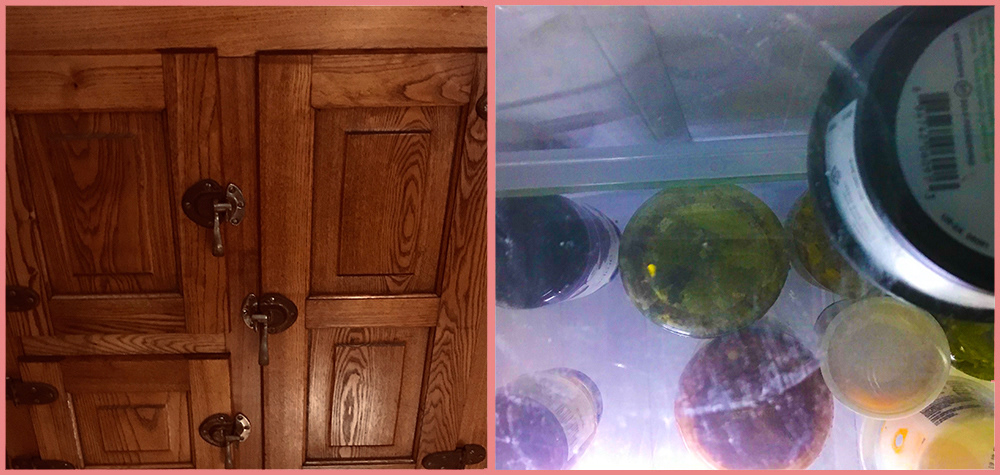 February 2019 - Photography Project  
Met up with a friend in NYC that I hadn't seen in 25 years.  We met for a coffee that turned into an afternoon of drinking and a photo project .



Hudson Valley Landscape Mural in Albany, NY home.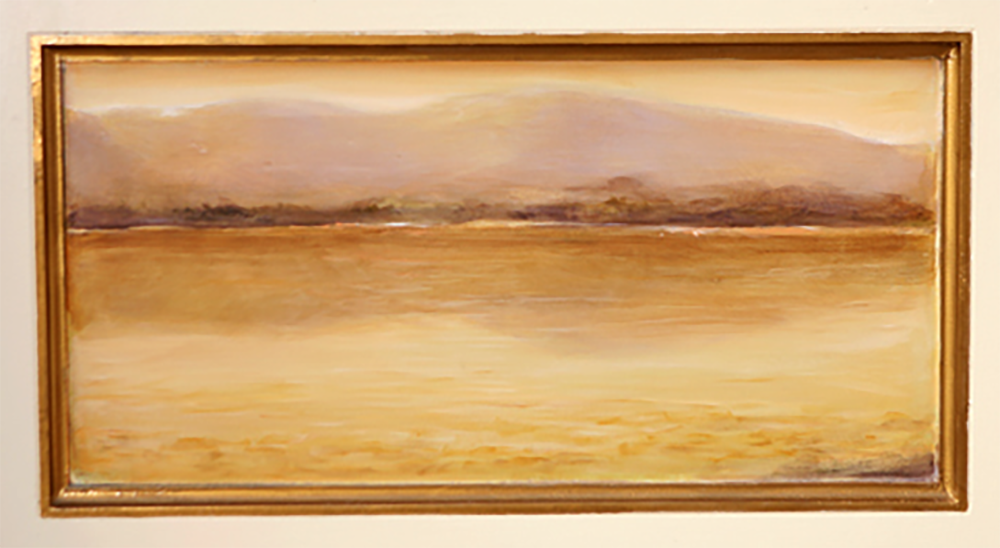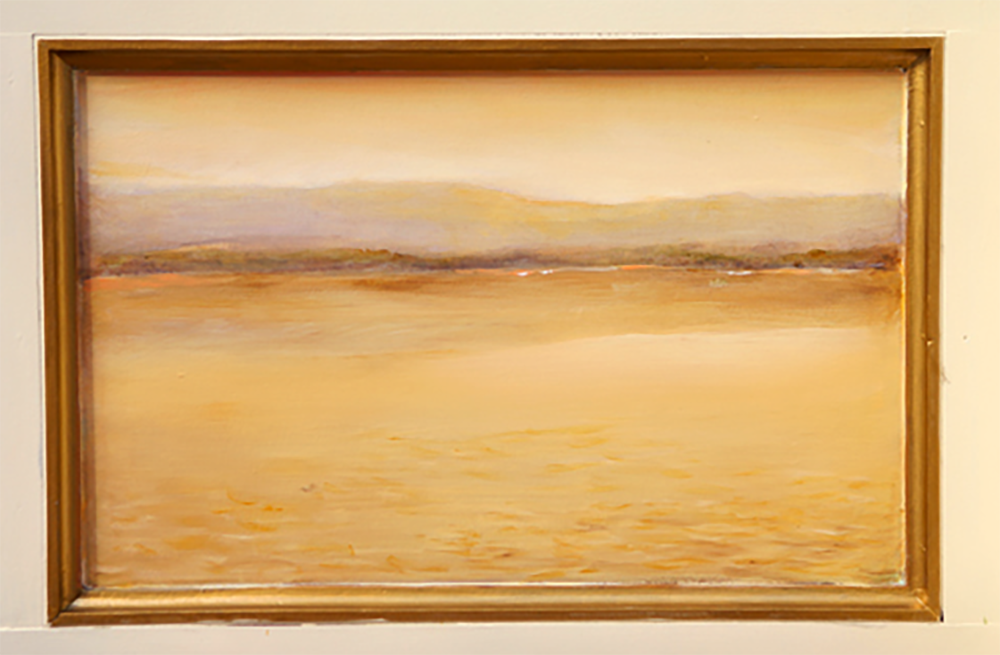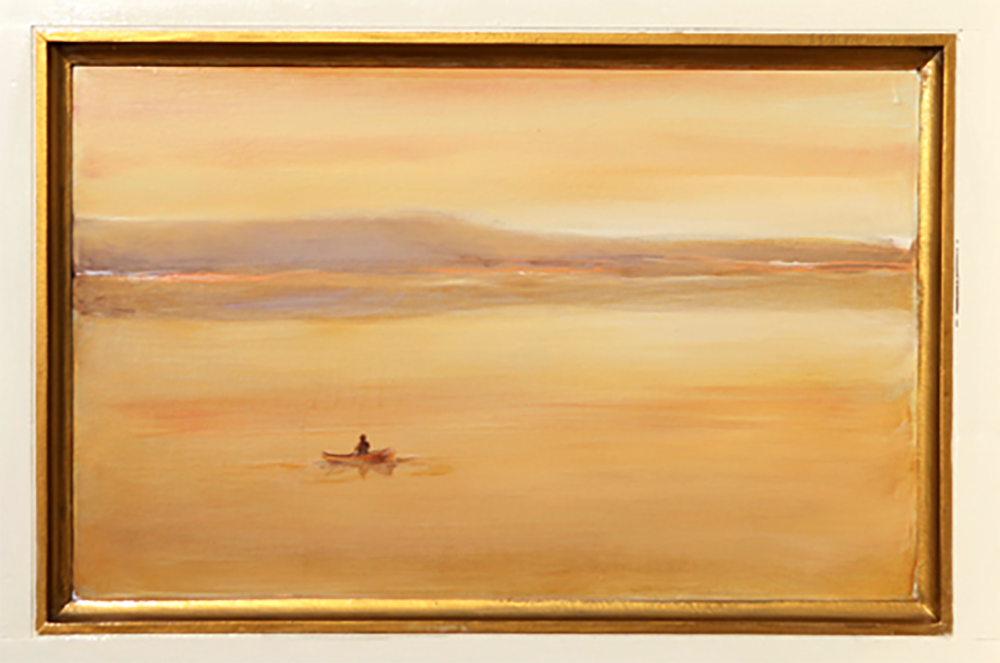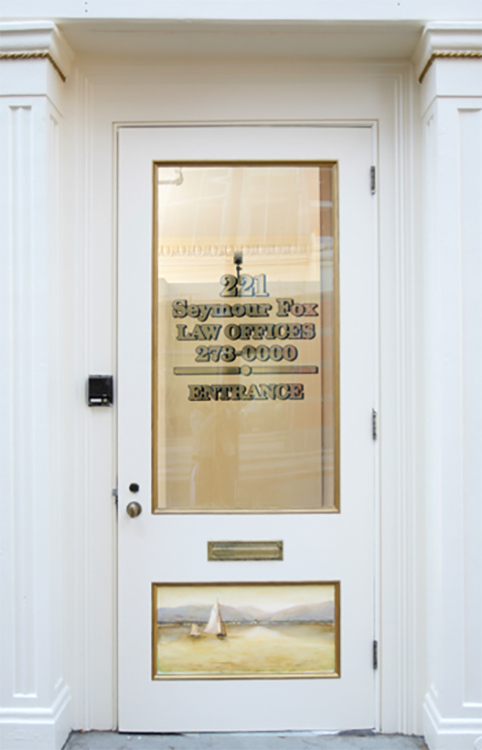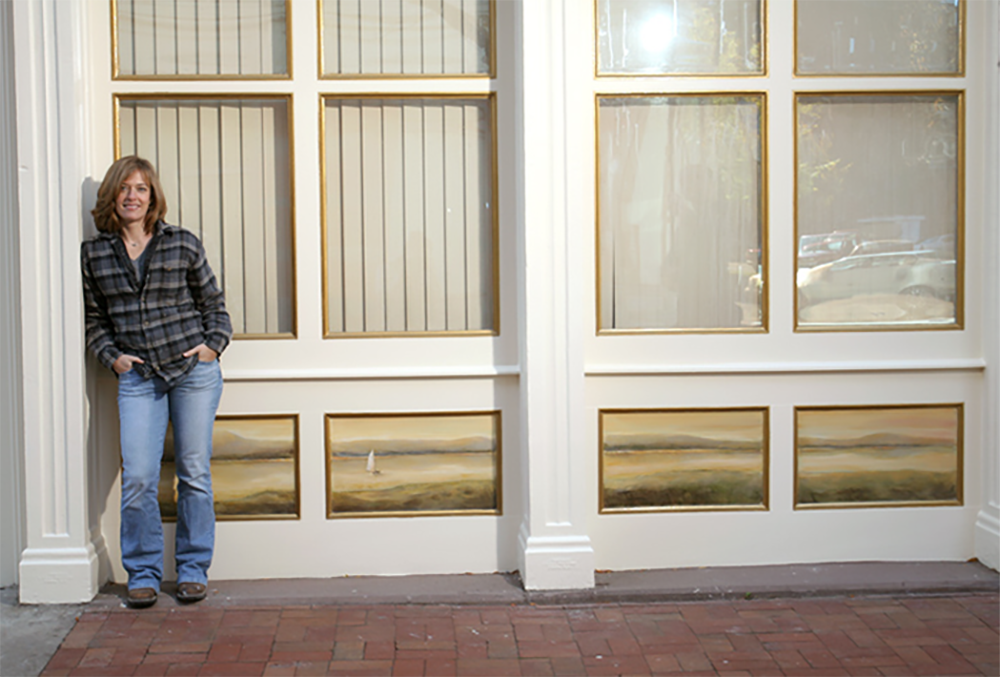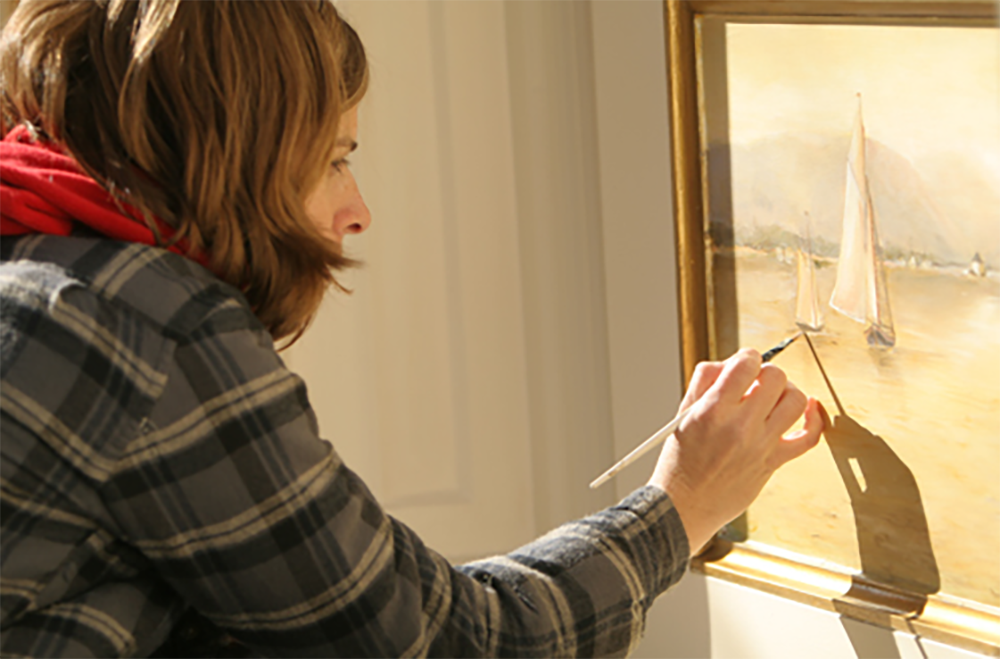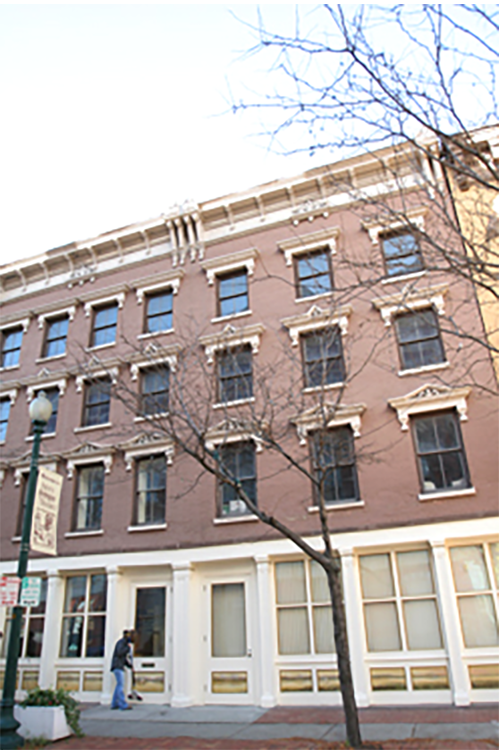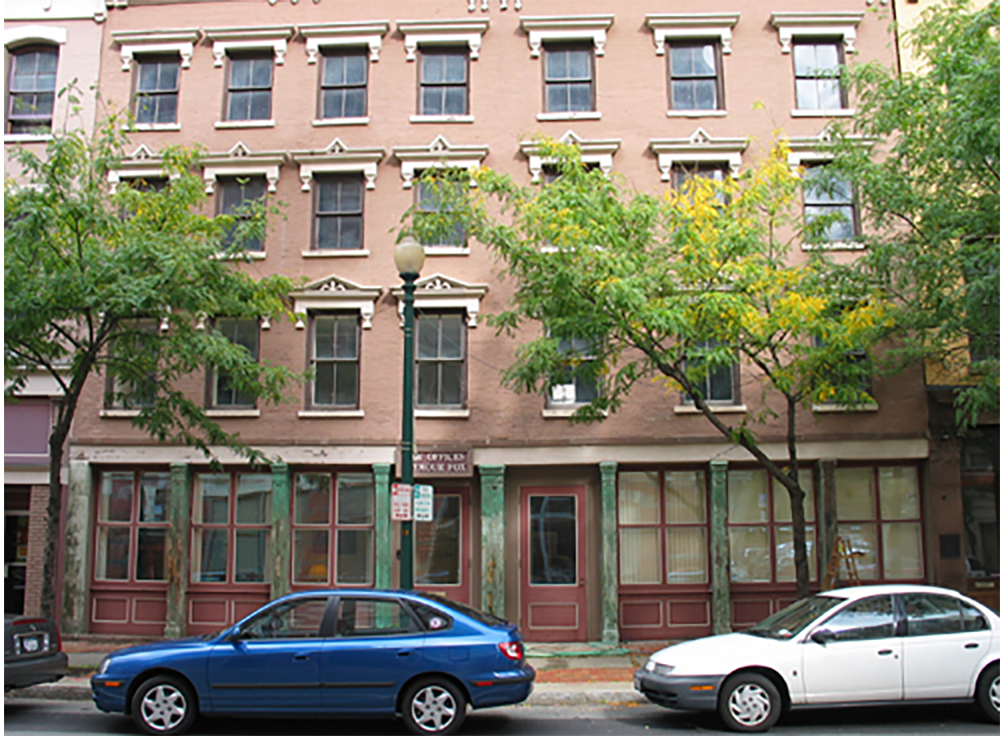 14 panel Hudson River- Scape mural and ground floor facade. Historic River St. Troy, NY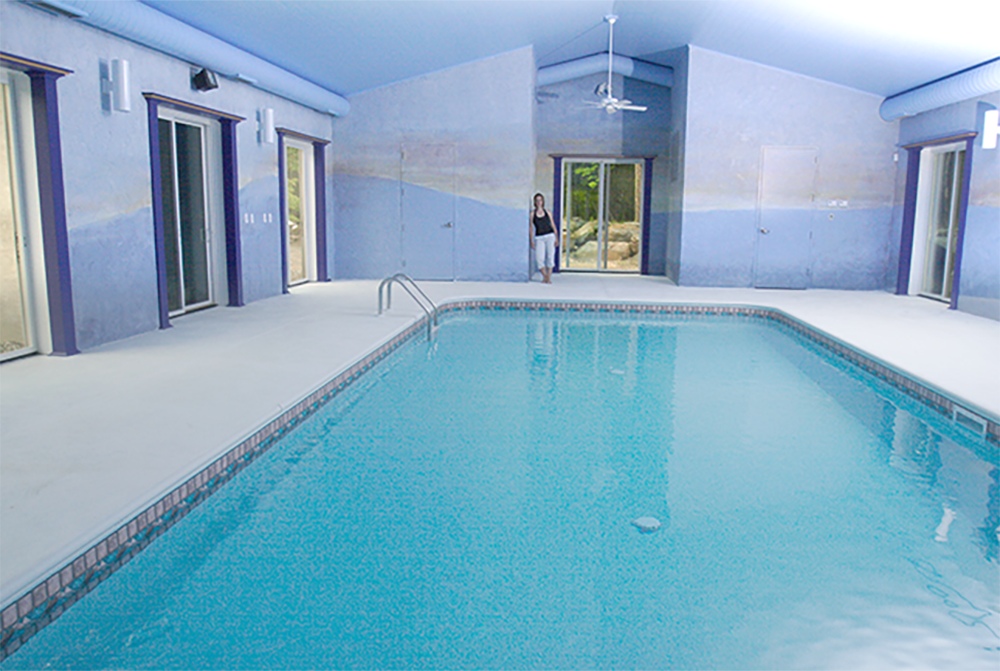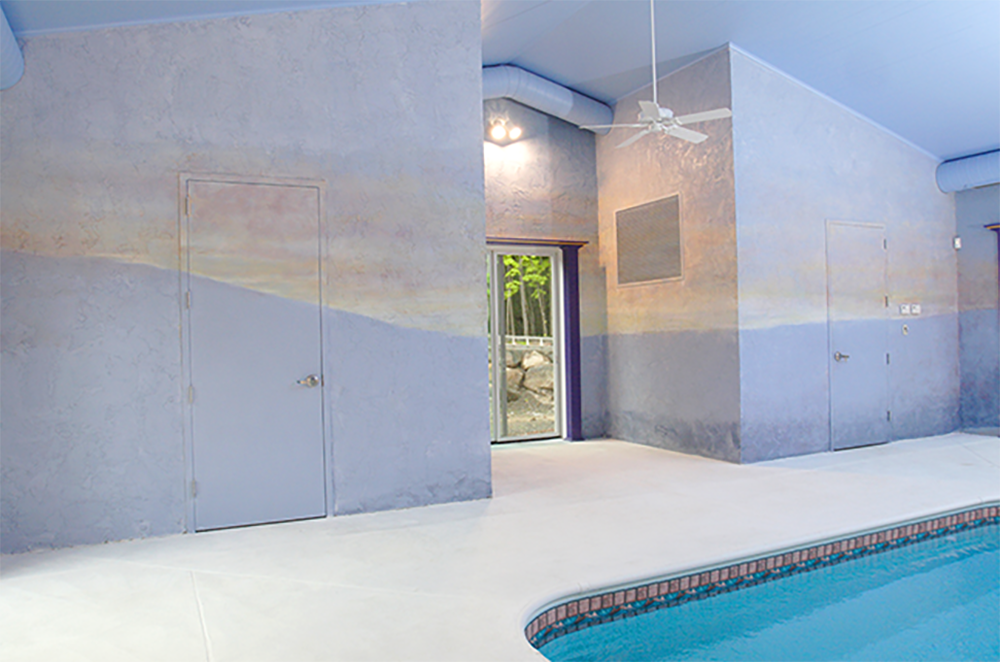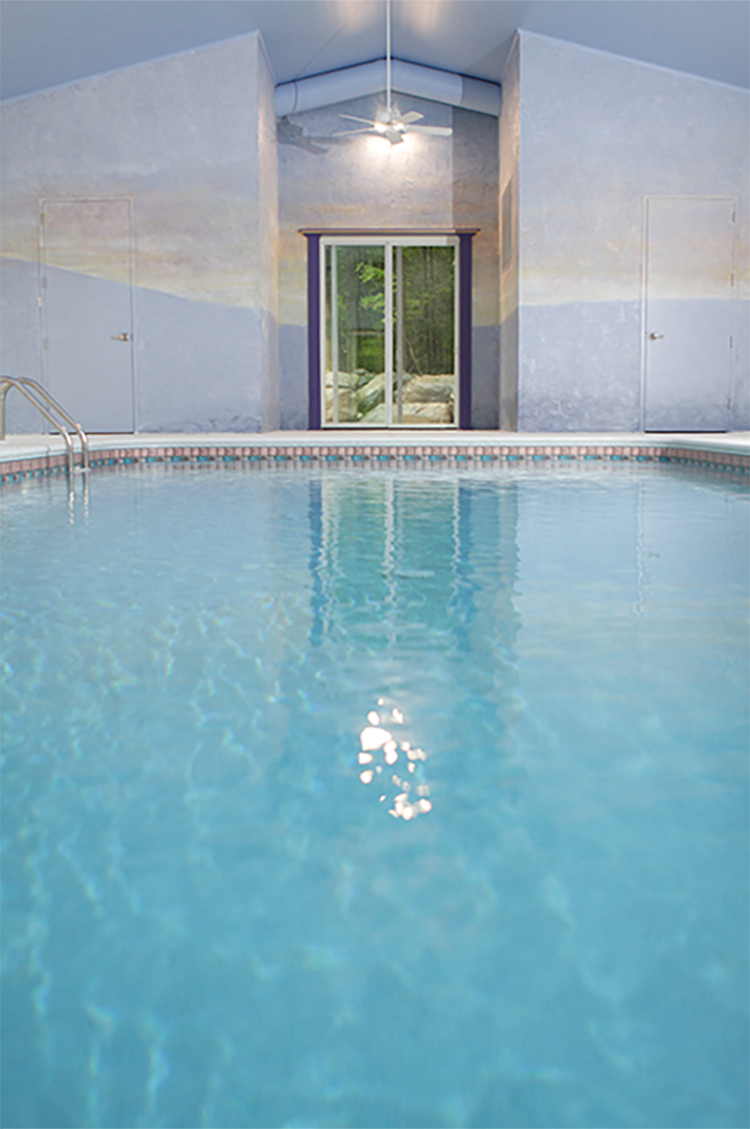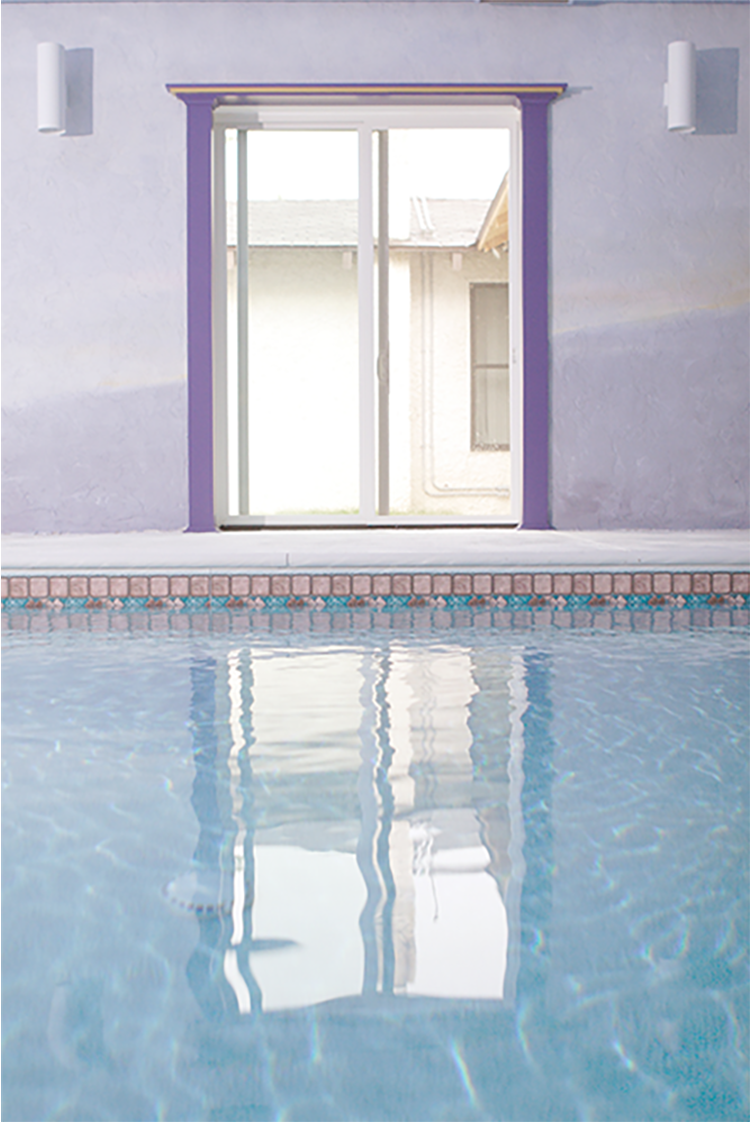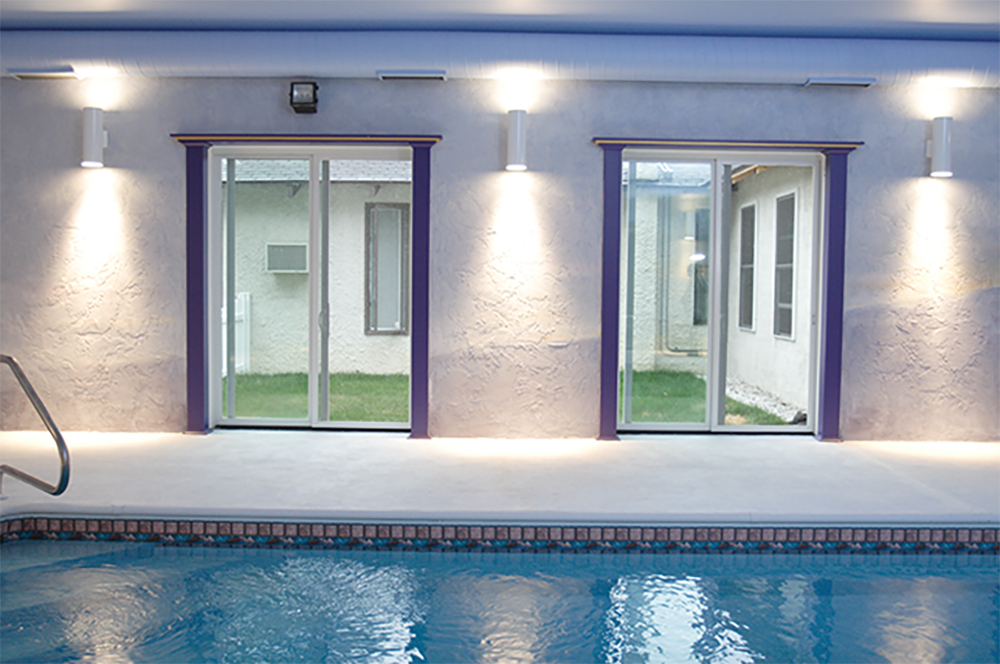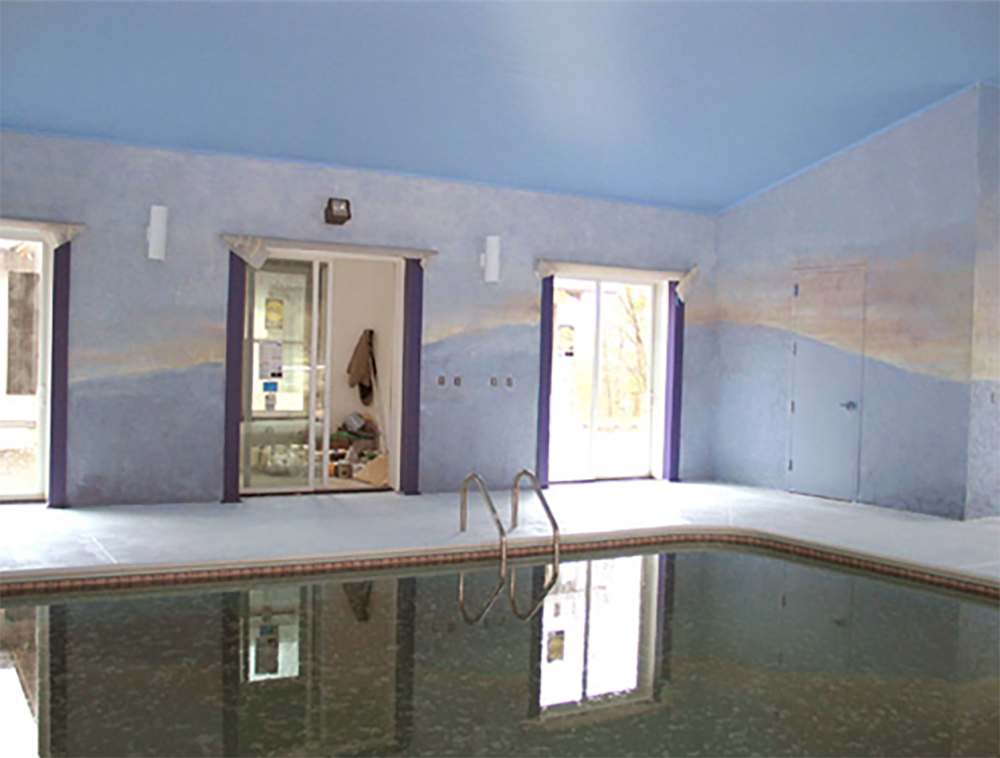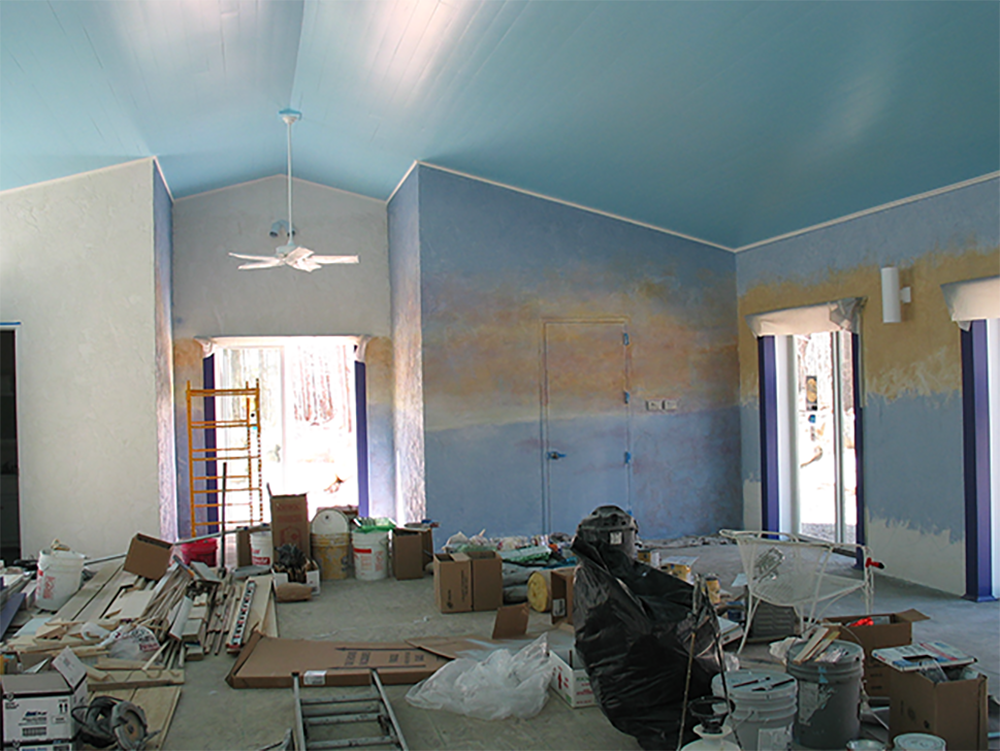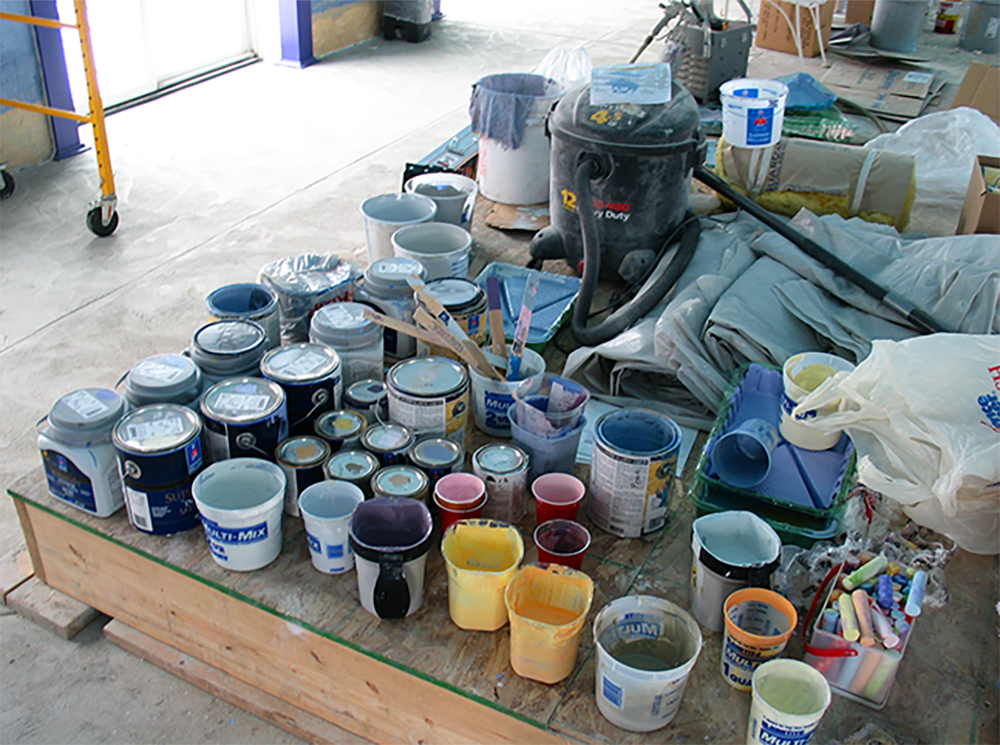 Indoor pool mural. Private home Poestenkill, NY.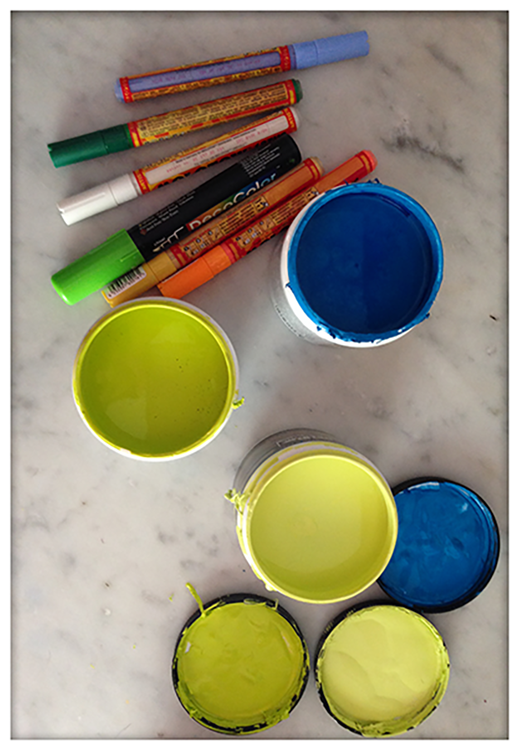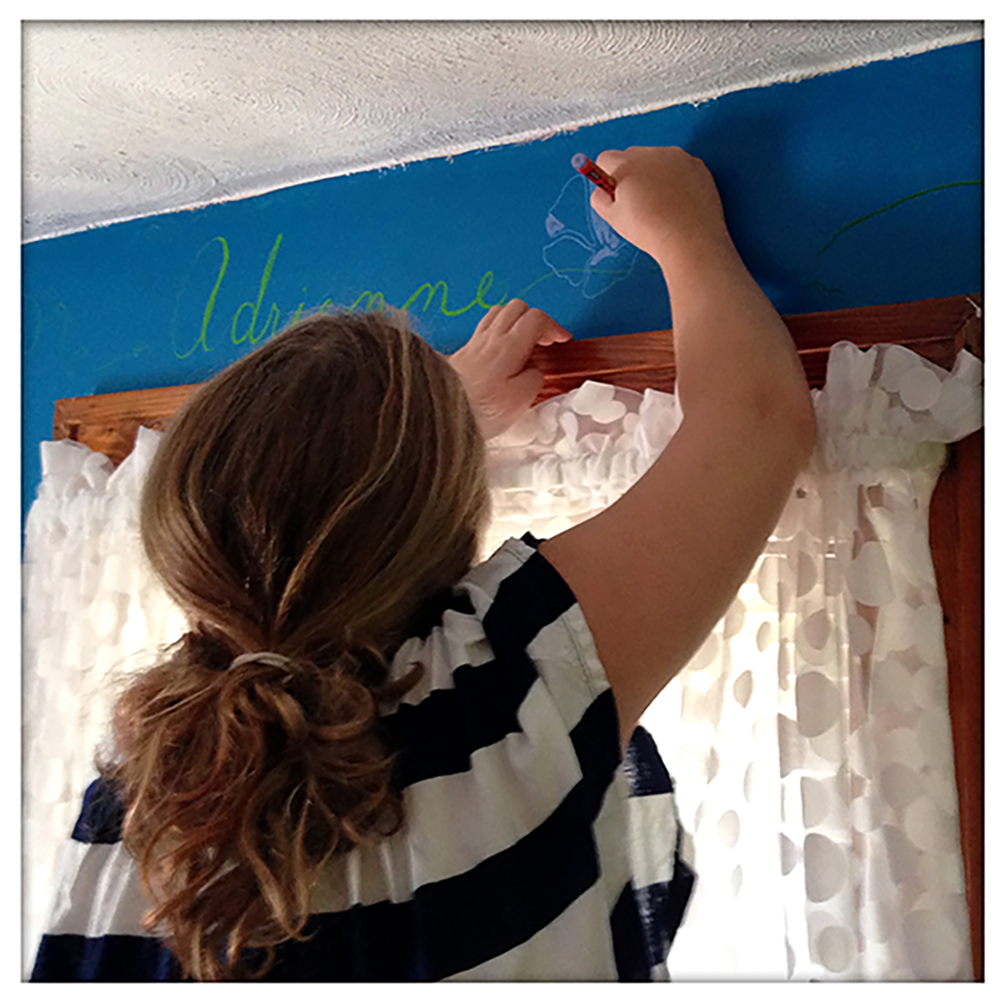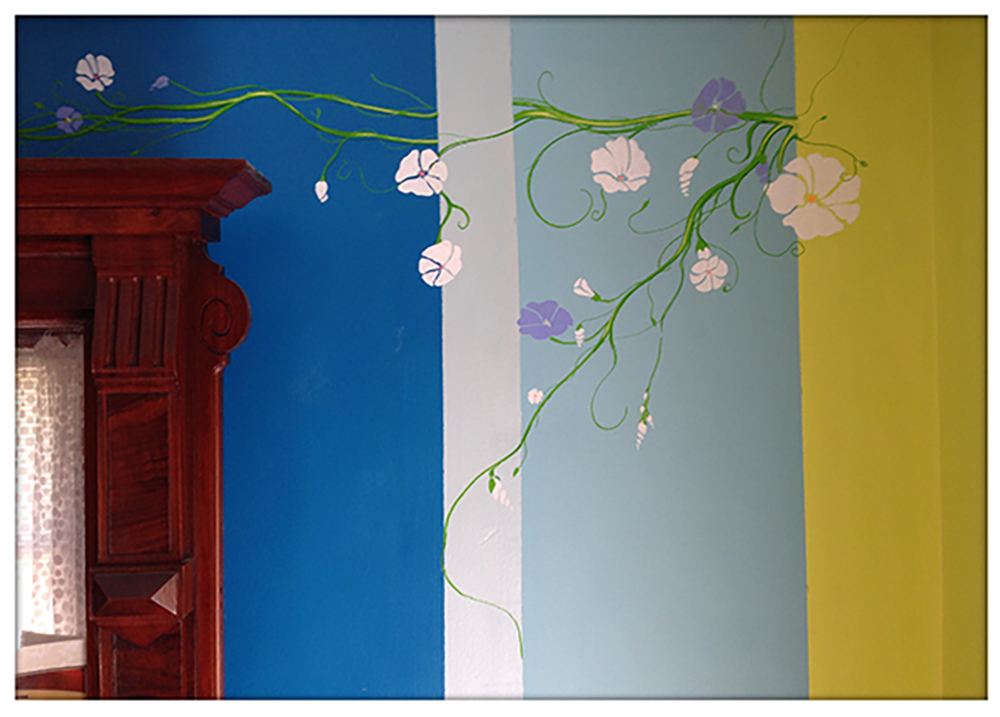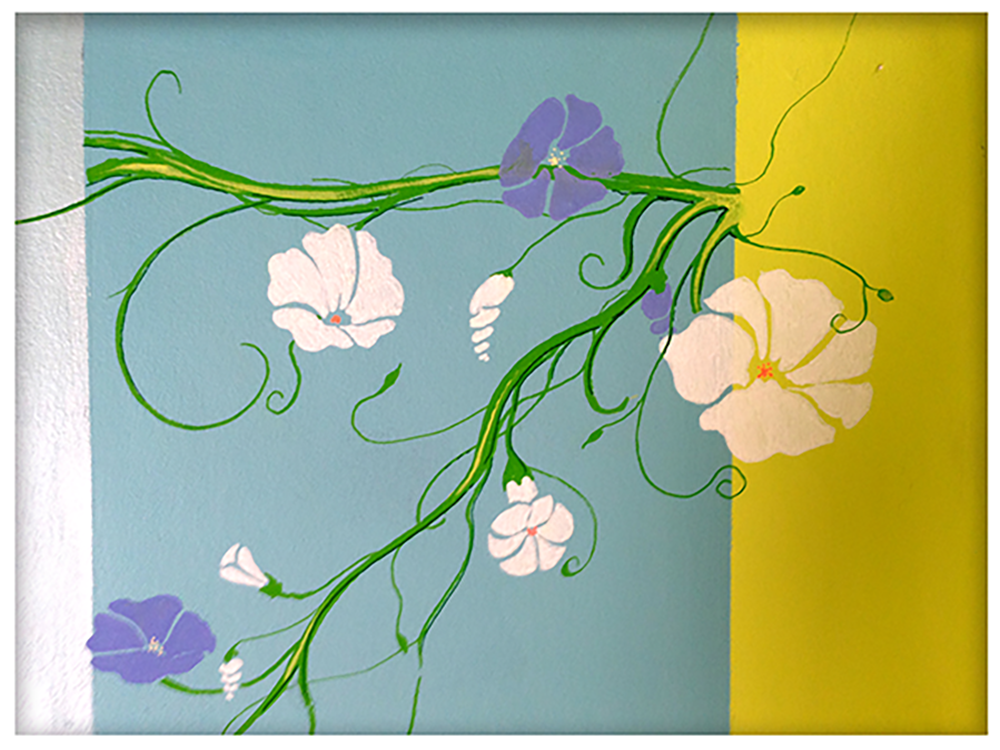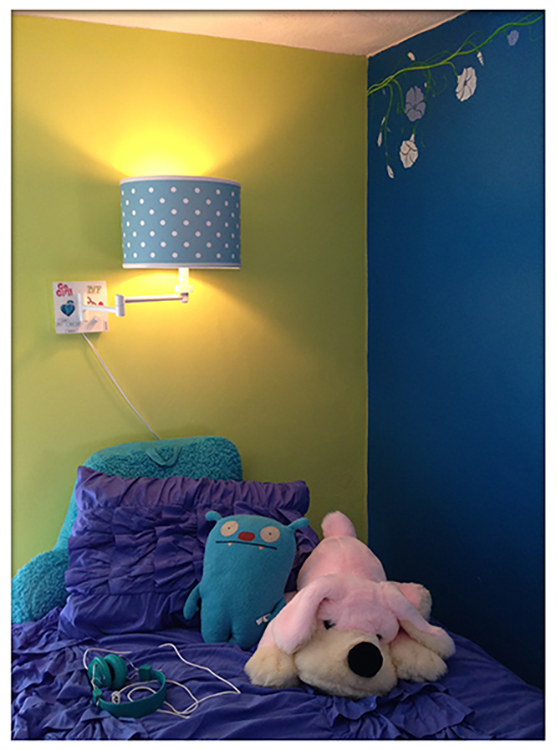 Powder Room 2012  - A Photography Project
In 2006, with two little girls under the age of 6 years, I found myself in the public bathroom many times as they were mastering potty training.  So, to make use of this time, I challenged myself to a year of finding amusing and intriguing things about the bathrooms we were visiting.
I hope you enjoy it and laugh a little.
(Don't forget to click on "more about this project"  for more details.