Hudson Valley Landscape Mural in Albany, NY home.
Click images above to open in a separate window.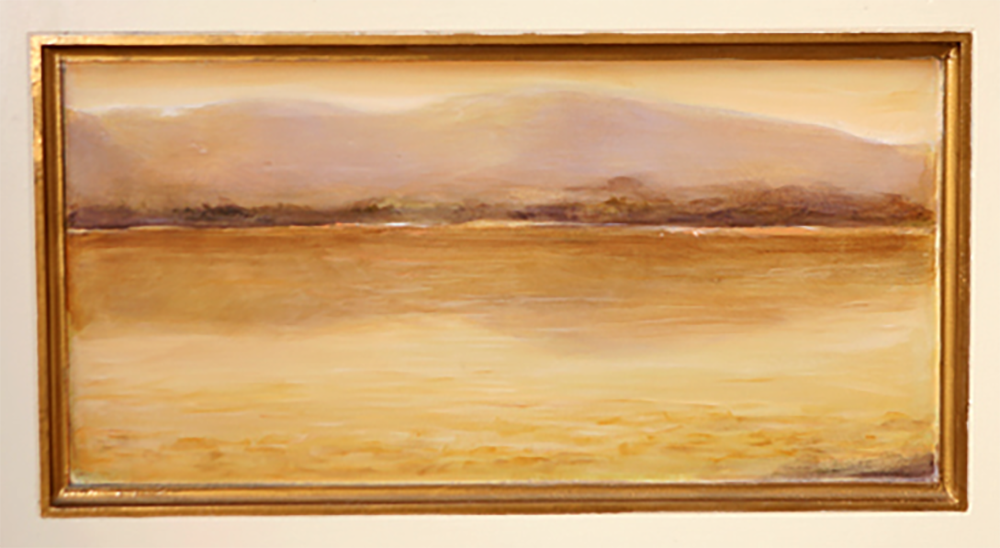 14 Panel Hudson River- Scape Mural at Seymour Fox Law Offices.. Historic River St. Troy, NY
Indoor Pool Mural. Private home Poestenkill, NY.
​​​​​​​
The Hardest Client Ever - 
My Daughters Bedroom.
Bedroom mural. The client was so hard to work with. There were tears and sobbing, and a long talk about the polka dots being to babyish. She was 10 now so it needed to look grown up and was I sure about the colors because she thought neon green walls would be just fine.
Click here for project details.
In 2006, with two little girls under the age of 6 years, I found myself in the public bathroom many times as they were mastering potty training.  So, to make use of this time, I challenged myself to a year of finding amusing and intriguing things about the bathrooms we were visiting.
I hope you enjoy it and laugh a little.